Oh my! Time has flown by me! We missed some important moments, like Halloween! And Milan Fashion Week! Last time I checked in was Fashion Week NY! Wasn't that a great time? Fashion's Night Out in NYC was a huge success. I was so happy with the turnout and the whole city's involvement.
There are many things that I've done but not posted, quite naughty, I know.
I'll start with my latest inspiration... I have done men's shoes before, but always on a private level. I am so pleased to finally add the men's collection to the Rocio Ildemaro collection!
Oh, wait, don't get too excited. These things take time. I have to plan, design, look for materials, test, test again, and test again until I like the last (the shoe form or mold, but really, it's called a Last) do the patterns, test the patterns, check out soles, insoles, etc until I am completely happy with the results. So look for them within a year or so. For now I will post and update on the way this line will develop. The only thing I will not post here, or anywhere are my designs. Sneaky little rascals out there will steal my ideas and copy them! And they skip the test, test and test again stages, which I think is cheating!
Oh, back to my inspiration. I took a trip out west and it was certainly inspiring for my men's collection.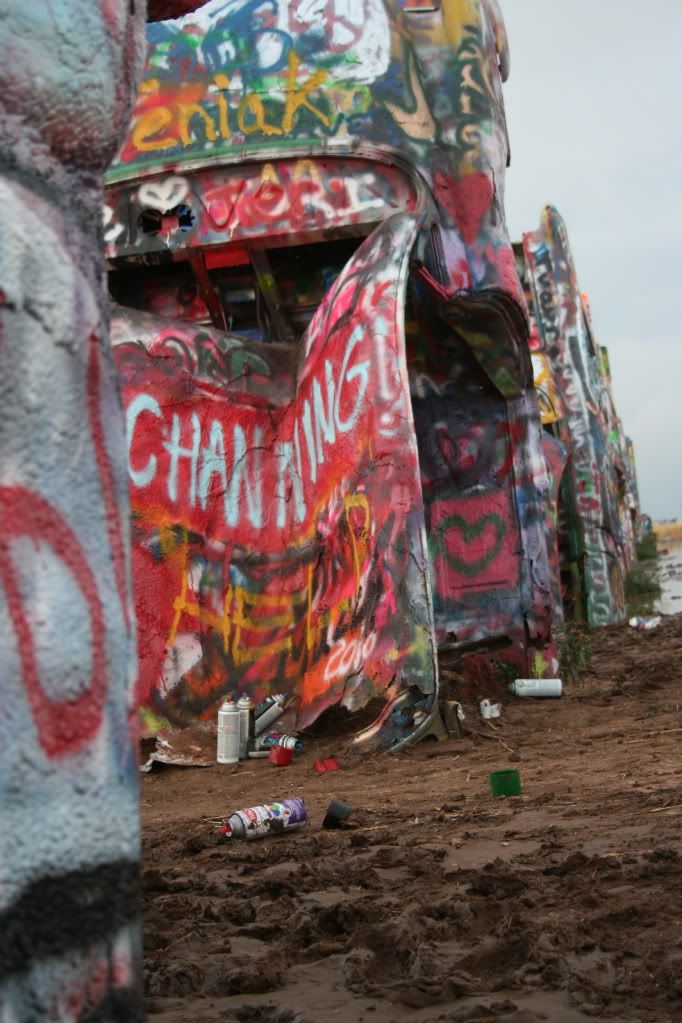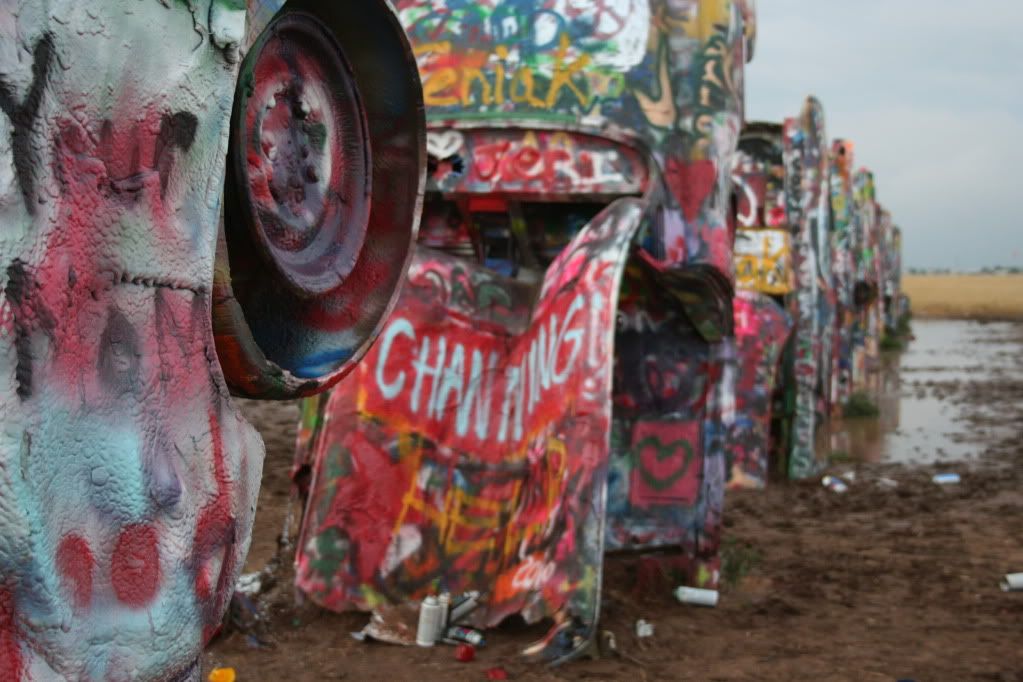 I also visited some friends in Tahoe.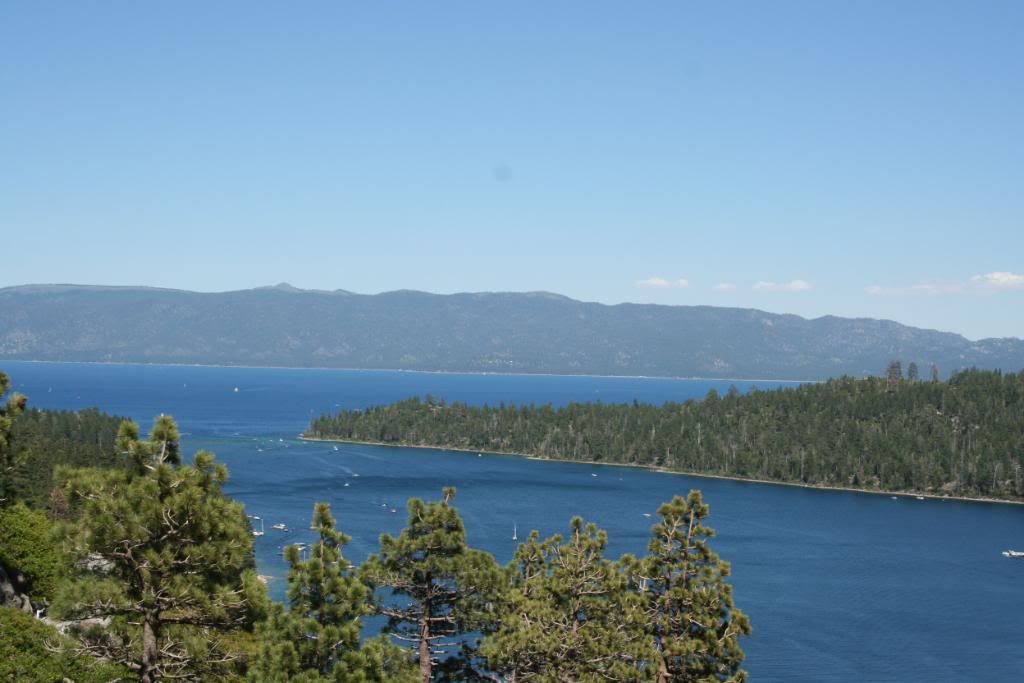 And made it out to one of my favourite and certainly very inspiring spots in the world,
Muir Woods
!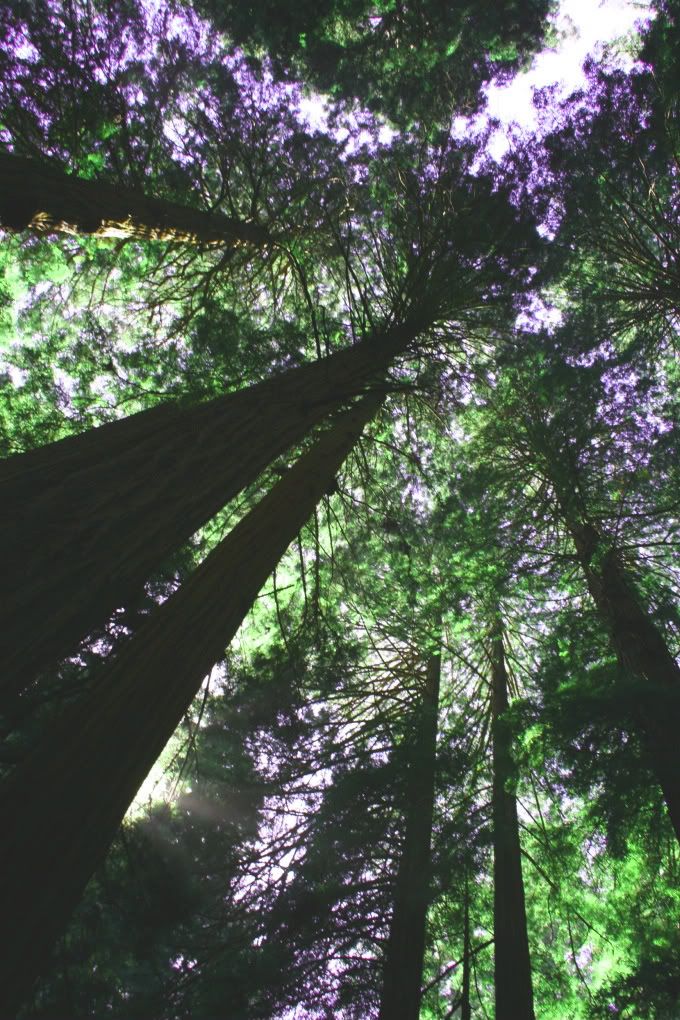 I felt everything around me was very masculine. Whereas in Venice, I see a lot of my inspiration as feminine. I hope you've enjoyed the little glimpses of what inspired me!
Hugs, kisses and Shoes,
Rocio