The very talented and award winning
Mei-Chun Jau
stopped by the other day.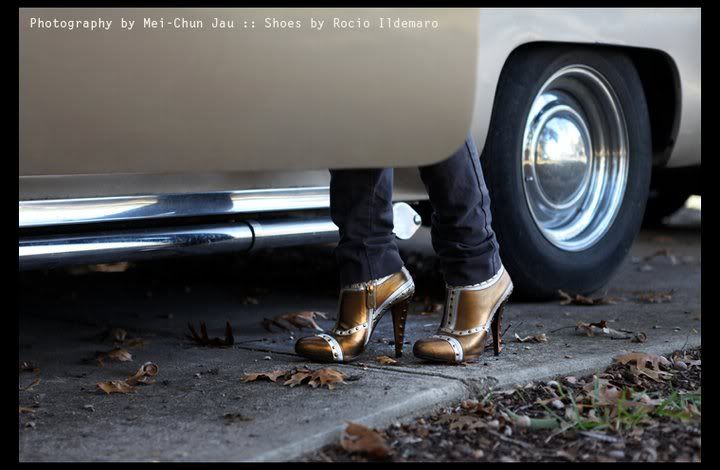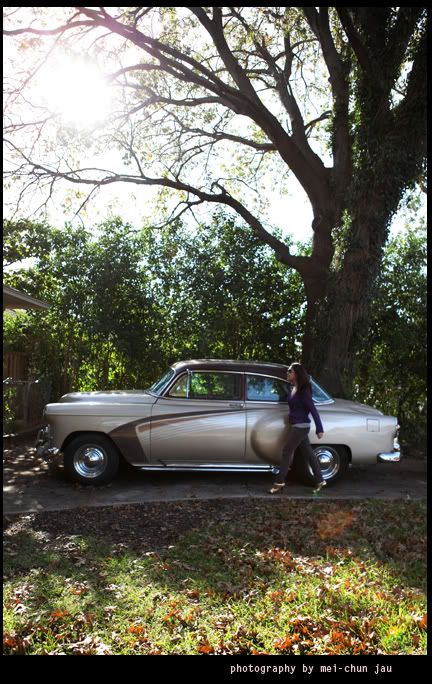 Scarpe
always crawls on my lap and sits comfortably, as if he is a tiny little puppy.
ps that is 3D chalk! It is terrific!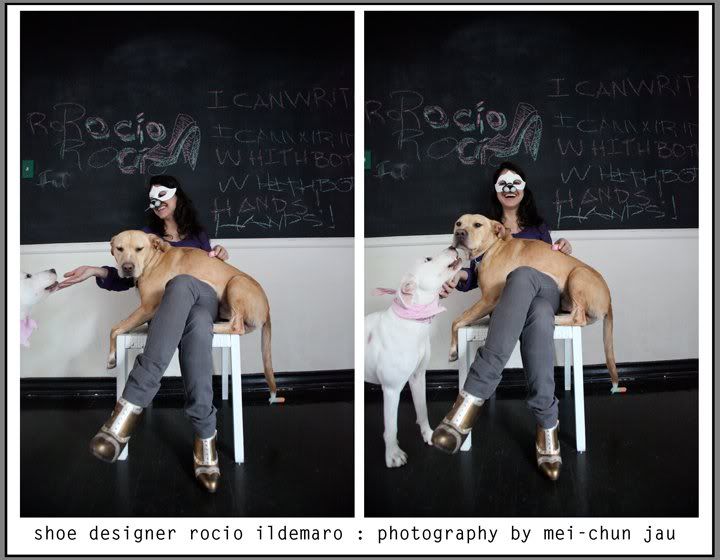 Our intern
Katiefoster
briefly experienced a need to run around naked and removed her scarf.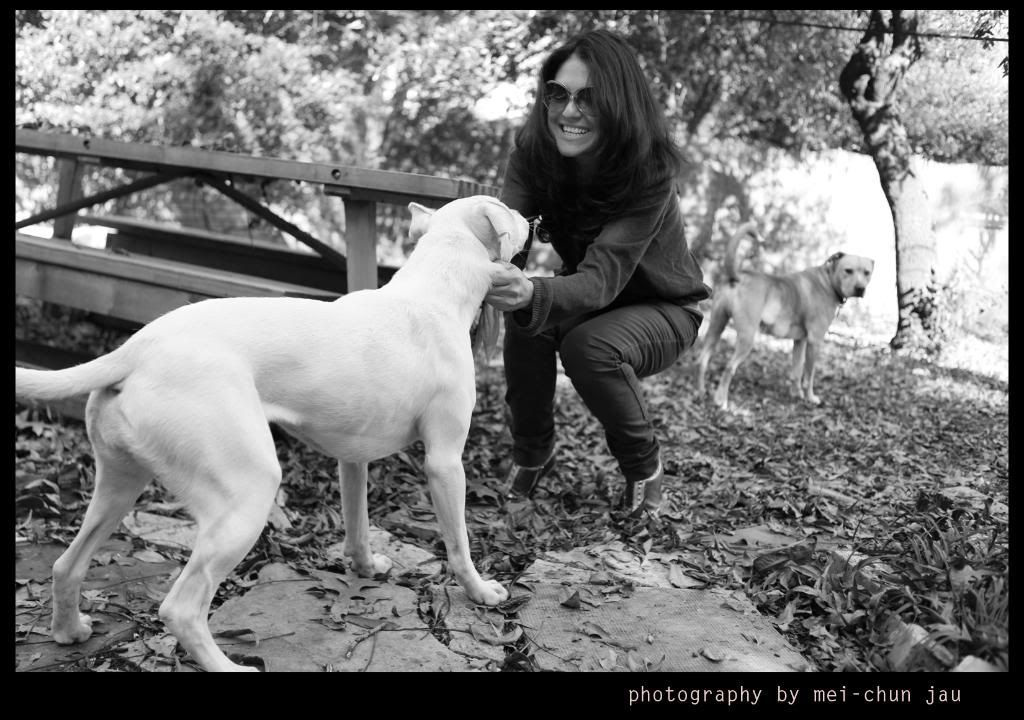 I'm left handed, but I can draw with both hands, especially when playing with 3D chalk.
The intern is paying attention, I am confident she will design some great shoes one day.
ps at 5pm Central I will be giving away another pair of shoes because it's my birthday month!