I went with little Mustard As Sole to see OK GO in concert. I think Mustard had a good time.
Fui con Mustard As Sol al concierto de OK GO. Creo que Mustard se divirtio.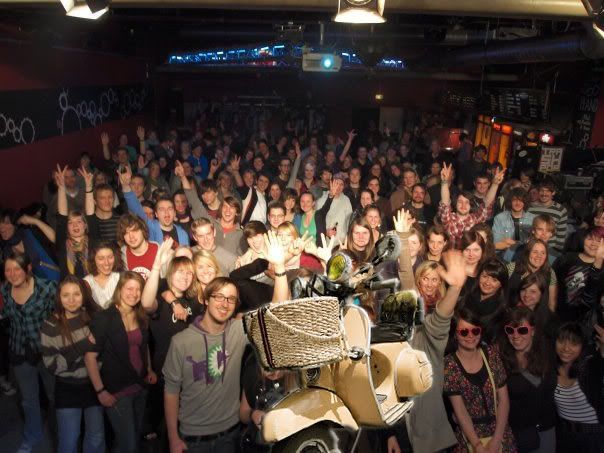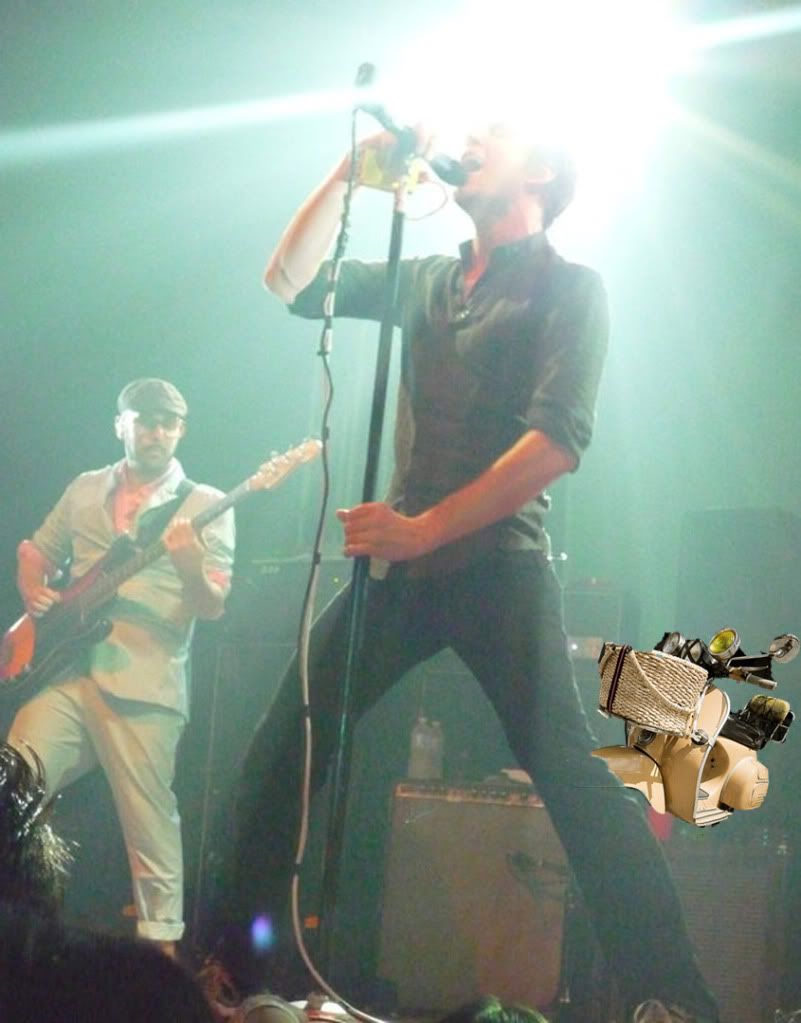 Mustard! I'm surprised we didn't get kicked out. Then again, Mustard As Sole can easily sneak up on people when they are rocking out and the speakers are at full concert level loud.
Me sorprende que no nos corrieron del concierto.
Images from OK GOs Fb page