I can only think of one lump that is good, and that's the Lump of Sugar. Every other lumpy thing out there represents bad news. A lumpy mattress? Nightmares. Lumpy couch? Grouch. Lump in your throat? Cry baby. Lump in your shoes? Wobble. Lump of coal? Naughty. Oh, maybe that one isn't bad after all. Lump in my breast? Oh fuck.
I found a lump and noticed it grew. Today I went in for a mammogram, and was told it's benign. So I think I will celebrate today.
By the way, those mammograms do not hurt one bit. Why did Oprah make such a big deal about it? It's not cold, and NOT painful. To say slight discomfort would be a hyperbole at best.
I was prepared to sit in a cold waiting room for hours, so I showed up with the signed copy of my
David Sedaris
book. I was told to change into the cape, but I kept my scarf, again, prepared for the long cold wait. There was a slight hiccup in my finally-once-in-my-life-I'm-prepared-for-something day. There was no wait at all. If anything, they had to wait on me to finish untangling my scarf from my hair during my wardrobe switch. No wait at all.
Hugs, Kisses and Shoes,
Rocio
What I brought in
Mammogram Chic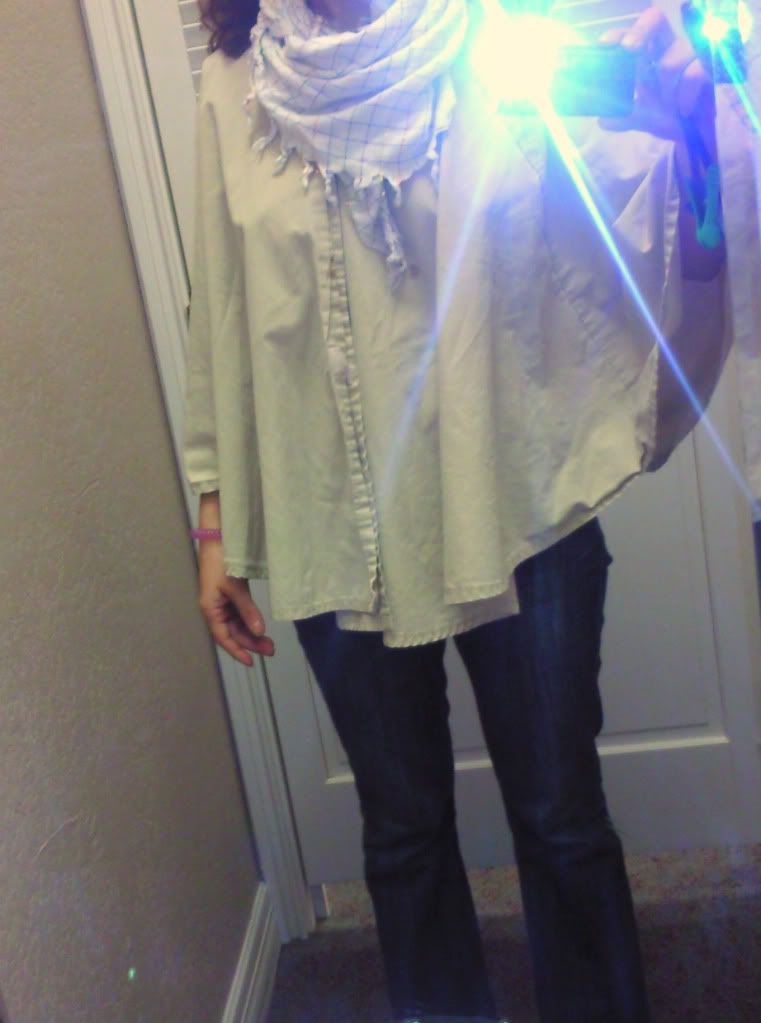 Don't know which shoes to wear on a rainy It's Benign and I'm Fine! day
Maybe my Pink Ostrich Genevas! They can stand a rainy day.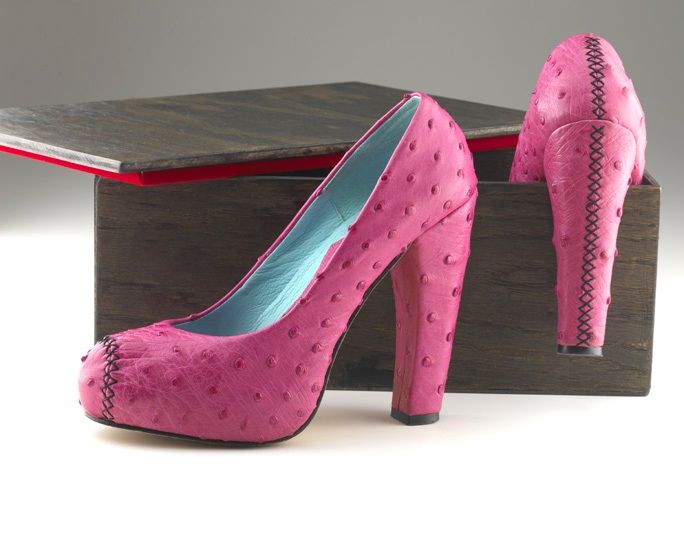 En ingles la palabra LUMP significa muchas cosas negativas. De todas, solamente cuando se refiere a Un Terrón de Azúcar es cuando significa algo positivo, o bueno, pues, dulce.
Bulto, Chichón, Grumo, todo indica a algo negativo. ¿ Y llegar a encontrar un bulto en el ceno?
Coño.
Hace dos mese encontré ese bulto. Note que creció, hoy fue mi cita de mamo grama y me dijeron que es ¡Benigno! Ahora, si, a celebrar! Por cierto, dicen por ahí que duelen, pero no me dolió para nada.
Creo que para celebrar hoy llevare puestos mis zapatos rosados de avestruz.
Bss y zapatos! Rocío